Nadya Milena Rangel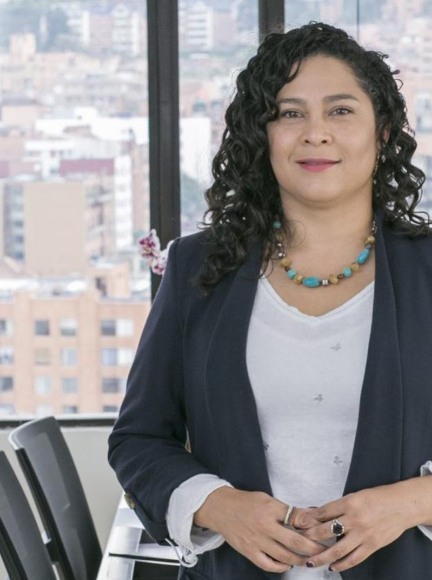 Secretaría Distrital del Hábitat - Bogotá | Secretary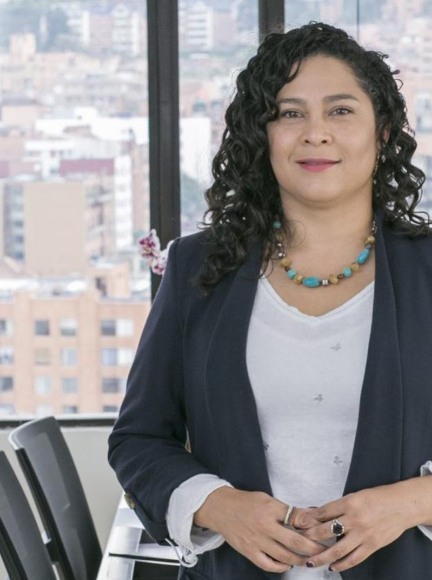 Biography
Nadya Milena Rangel Rada is a political scientist at Colegio Mayor del Rosario and a specialist in Land Markets and Policies in Latin America at the National University of Colombia.
She is the current secretary of Habitat and leads the formulation of urban and rural land management policies in Bogota. She has more than 12 years of experience in planning, territorial and urban development, social management of urban and real estate interventions, as well as social responsibility.
She served as deputy secretary of operational coordination and in the Subdirectorate of Participation and Relations with the Community at the Secretariat of Habitat.
She also worked at the Bogotá Institute for Participation and Community Action (IDPAC),and worked as an advisor on planning and Habitat issues in the municipality of La Calera.