General Information
The Eleventh Session of the World Urban Forum (WUF11) will take place in Katowice, Poland from 26 to 30 June 2022. Held every two years, the World Urban Forum is the premier global conference on urbanization convened by the United Nations Human Settlements Programme (UN-Habitat). It brings together a wide range of participants from around the world to discuss major urban challenges facing the world today.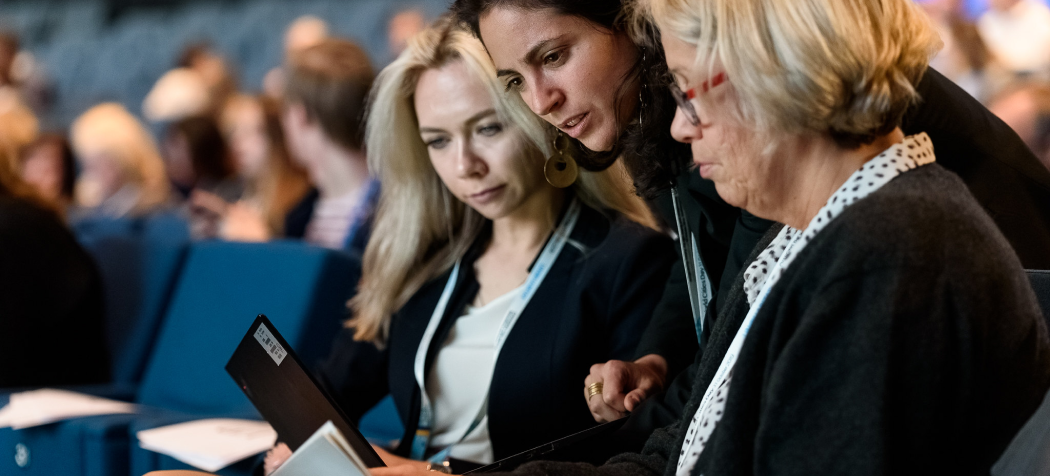 Since its first convening in Nairobi, Kenya in 2002, the World Urban Forum has expanded both in size and remit. Held every two years in cities around the world, WUF has become a globally appreciated platform for sharing of best practices and innovation. You can check previous WUF locations on www.unhabitat.org/wuf.
The theme of WUF11 is Transforming our Cities for a Better Urban Future. The transformation of urban futures is at the heart of sustainable development for this and future generations. Young people represent the largest proportion of the world's population currently residing in cities and urban human settlements; without looking toward the future and ways to make cities more liveable, more accessible and more equitable we cannot make the right progress towards achieving the Sustainable Development Goals.