Tanya Huizer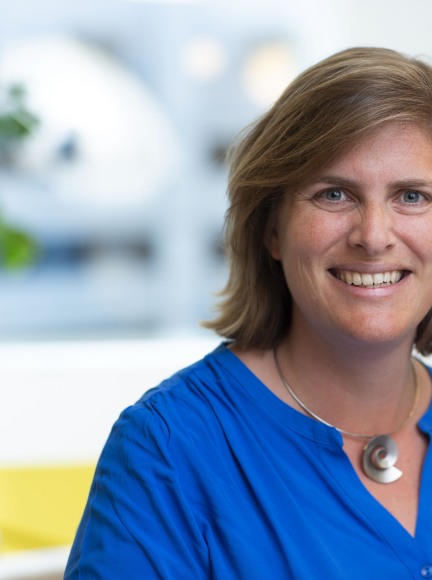 Arcadis | Global Shelter Program Manager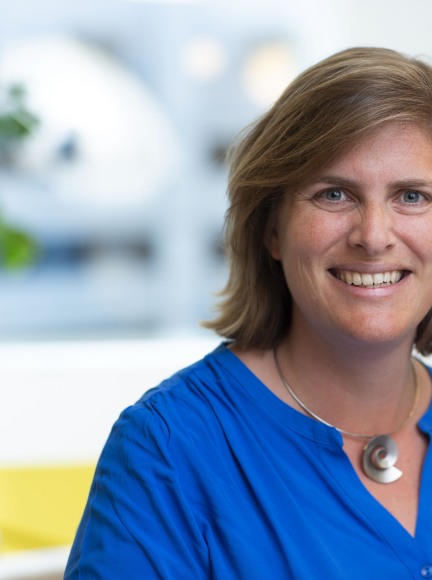 Biography
Tanya Huizer, MSc. Environmental Sciences, is Global Shelter program manager and senior consultant Resilience at Arcadis since 2011 and used to based in Myanmar 2015-2020 for the Netherlands Embassy and for Arcadis.
Tanya worked on all kinds of multi-disciplinary river basin, delta and urban projects worldwide.
In all her work Tanya shows her strength in translating technical data into information relevant for decision makers. Furthermore, she has a passion for social inclusion and community engagement in infrastructural projects.
Tanya is leading the Arcadis partnership with the United Nations Human Settlements Programme (UN-Habitat), the Shelter Program, aiming to improve quality of life since 2010.
More than 130 missions have been organized to support cities worldwide. Tanya is pro-active in stimulating and engaging the private sector in sustainable urban development.