Sergio López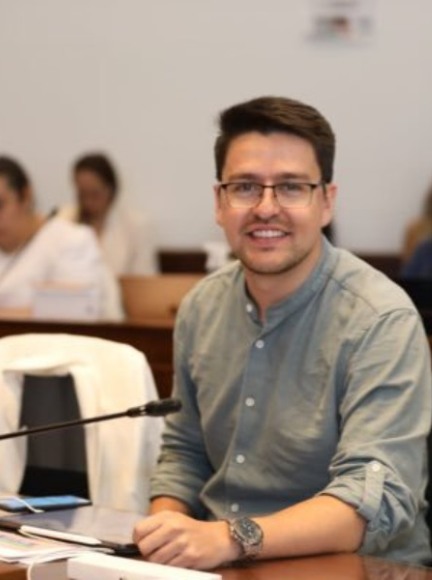 Municipality of Medellin | Chief of Urban Planning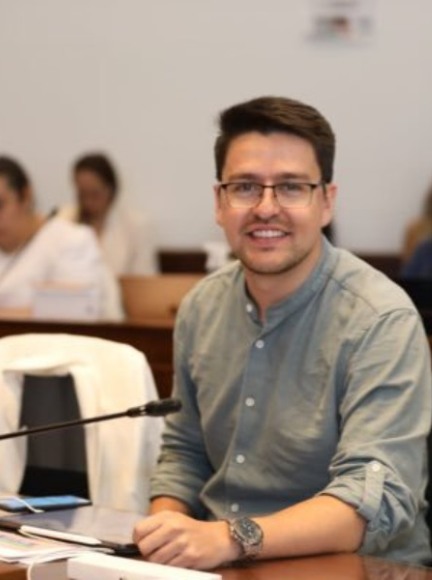 Biography
Sergio López serves in the Medellín Office of the Mayor as Director of the Administrative Department of Planning. In his role, Mr. Lopez guides the municipality's development through the dimensions of social, economic, environmental and institutional development.
 
Mr. López has professional experience in both the private and public sectors. In the private sector, his vast experience includes consulting, architectural designs, licensing projects, and project management. In the public sector, he was advisor to Mayor Daniel Quintero Calle during the administration's first year, and later served as Technical Director for "Metro de la 80," the most important sustainable mobility and road infrastructure project in Medellín in the last 25 years.
 
He has a degree in architecture from Pontifical Bolivarian University and is currently earning a master's degree in Government and Public Policy from EAFIT University.