Padma Kumar Mainalee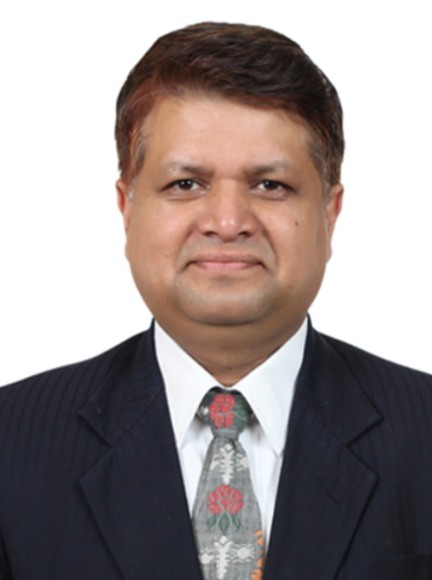 Ministry of Urban Development | Joint Secretary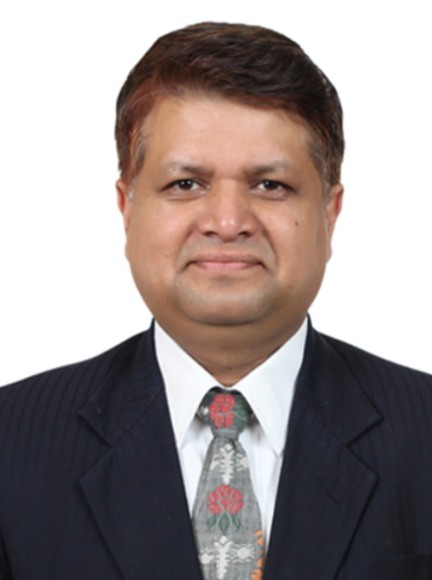 Biography
Padma Kumar is joint secretary at Ministry of Urban Development since more than seven years responsible to the Urban Development sector of the country.
She was involved in drafting the National Urban Development Strategy and the National Urban Policy 2022 and served as Director General of the Department of Urban Development and Building Construction.
Academically, she received Master's of Architecture from University of Leuven, Belgium and trained at the University of Newcastle-upon-Tyne, UK.
She has postgraduate certificate in European Spatial Planning. She also served during the earthquake in preparing post disaster needs assessment and conceptualizing housing reconstruction program.