Oluwadamilola Emmanuel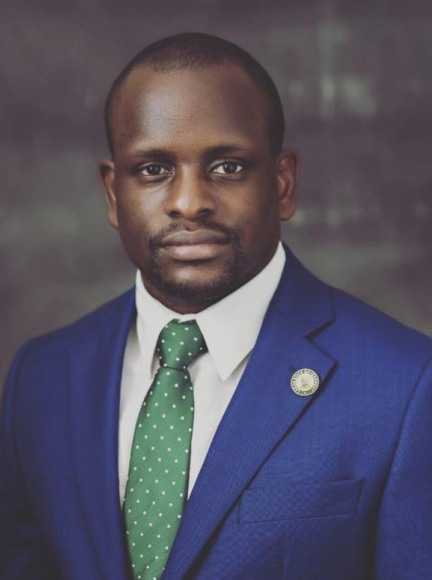 Lagos State Waterways Authority | General Manager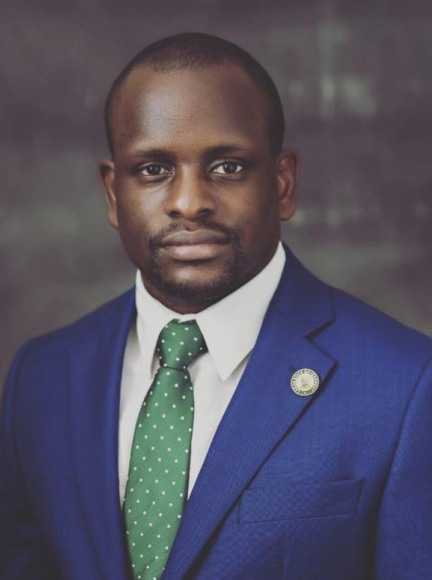 Biography
Oluwadamilola Emmanuel studied English at the University of Lagos, where he obtained a BA. He then went to University of Hull, UK, for an MBA in General Management.
His work experience has spanned from sales, marketing, customer service, and executive roles in various sectors such as media, marine, sports, hospitality and education.
He is currently the General Manager of Lagos State Waterways Authority having served as secretary from October 2015 - September 2017.
Oluwadamilola has efficaciously transformed and is still progressively delivering on the mandate of the agency which is regulating and promoting the use of Lagos inland waterways, while encouraging sustainable investments and developing lasting water transport solutions for the people of Lagos State.