Norliza Hashim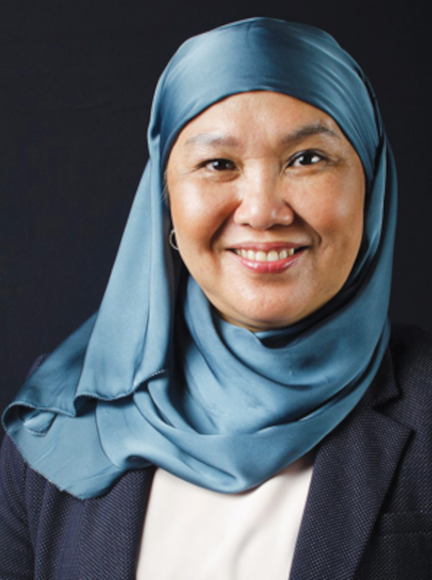 CEO, Urbanice Malaysia, Ministry of Local Government and Housing, Malaysia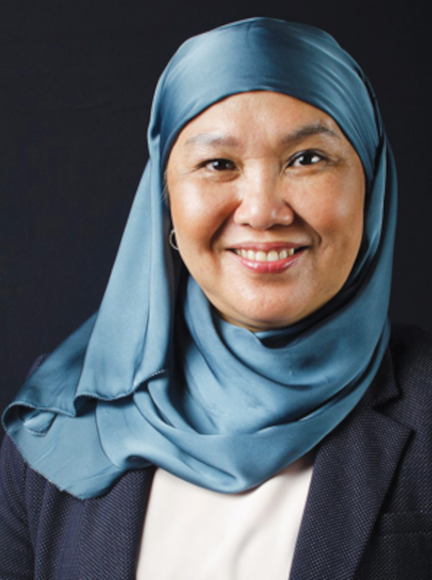 Biography
Norliza is Chief Executive of Urbanice Malaysia, a Centre of Excellence for Community Well-being and Urban Sustainability; focussing on implementation and localisation of sustainable urbanisation policies through shared knowledge platforms, innovative urban solutions and collaborative partnership.
Norliza led Malaysia's Secretariat for WUF9 in 2018 and has worked with global and local organisations on sustainability pathways.
She developed Malaysia SDG Cities, to accelerate SDGs localisation and Cities for All implementation, and 15 cities are preparing action plans towards the 2030 Agenda.
A professional town planner. she prepares blueprints and policy documents in Malaysia and exported her urban planning expertise to more than 12 nations.
She is appointed as Adjunct Professor to International Islamic University Malaysia for her contribution in urban planning and sustainability.