Mauricio Rodas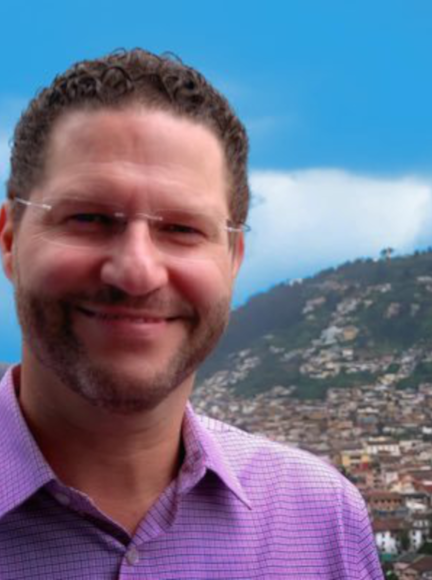 Adrienne Arsht-Rockefeller Foundation Resilience Center and University of Pennsylvania | Senior Fellow, Visiting Scholar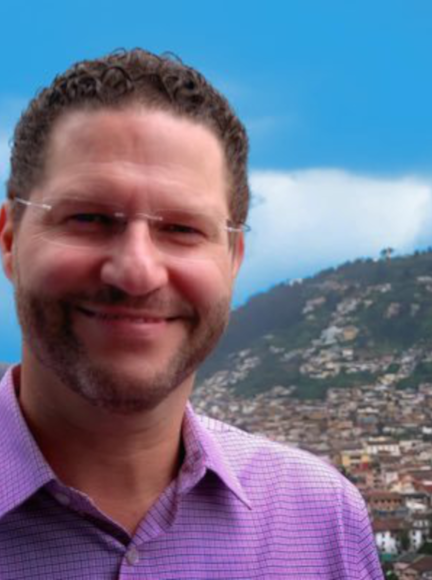 Biography
Mauricio Rodas is the former Mayor of Quito, Ecuador (2014-2019).
Currently, he is a visiting scholar at the University of Pennsylvania, lecturing on cities climate-resilient financing; senior fellow at the Adrienne Arsht-Rockefeller Foundation Resilience Center at the Atlantic Council, leading the "City Champions for Heat Action" initiative; and co-chair of the WEF's Global Commission on BiodiverCities by 2030.
Rodas is also a member of the UN's Committee of Experts on Public Administration and member of the Advisory Committee of the Global Parliament of Mayors. He is a partner of Meridio Consulting, an urban policy and city diplomacy consultancy firm.
As Mayor, Rodas hosted the UN's Habitat III Conference, and had an active leadership role in the main city networks: UCLG, C-40, ICLEI and the Global Covenant of Mayors.