Maitreyi Bordia Das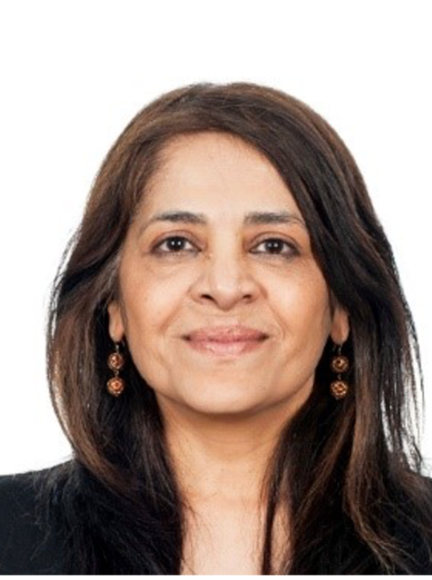 The World Bank | Practice Manager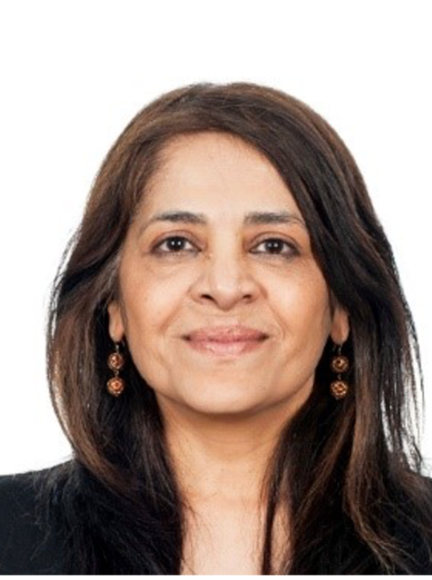 Biography
Maitreyi Bordia Das is Practice Manager in the Urban, Resilience and Land Global Practice of the World Bank.
She oversees several global programs, including the Global Partnership for Results Based Approaches (formerly, GBOPA) and the Tokyo Development Learning Center.
Previously, she was the Bank's first Global Lead on Social Inclusion. Dr. Das leads a talented group of professionals who work on urban development, resilience and inclusion. She has long-standing research and policy experience in human development and infrastructure related sectors.
Of these, urban development, water and sanitation, demography, health, social protection and social development, stand out.
She has a PhD in Sociology (Demography) from the University of Maryland.