Klaus-Michael Christensen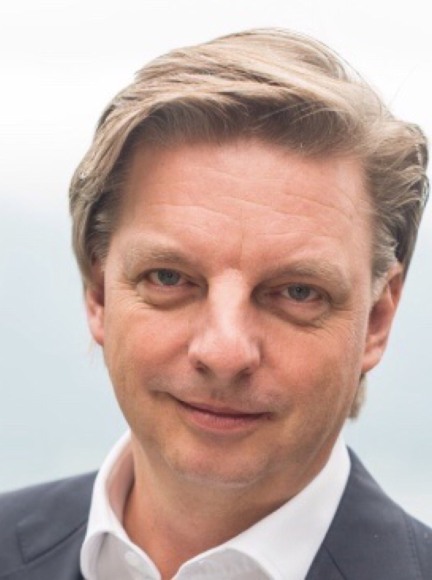 Capcade Impact Foundation | Chief Sustainability Officer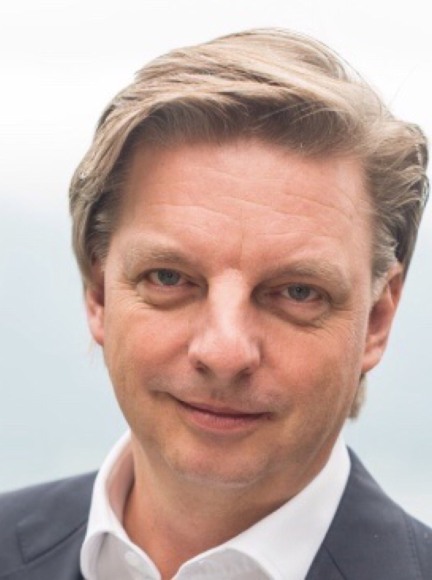 Biography
Klaus-Michael Christensen is a financial specialist and entrepreneur. He co-founded the Swiss Impact Investment Association in Zug, which he ran as president for four years.
In addition, he launched several start-ups and was a partner in a private equity firm focusing on biotechnology and IT before starting a 20-year-long career in banking and asset management for banks such as Coutts, Lloyds TSB, Rothschild, and Société Générale.
His key areas of expertise include business development, acquisition finance, and business strategy. Klaus-Michael currently works as Chief Sustainability Officer at Capcade.
Capcade develops tools for blended finance transactions in pursuit of achieving the United Nations Sustainable Development Goals.