Katrin Bruebach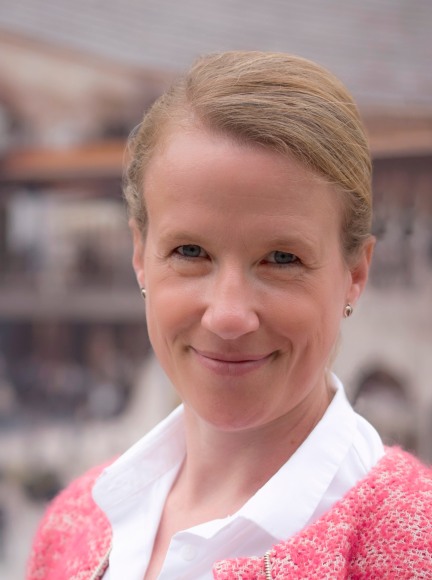 Resilient Cities Network | Global Director Programs, Innovation & Impact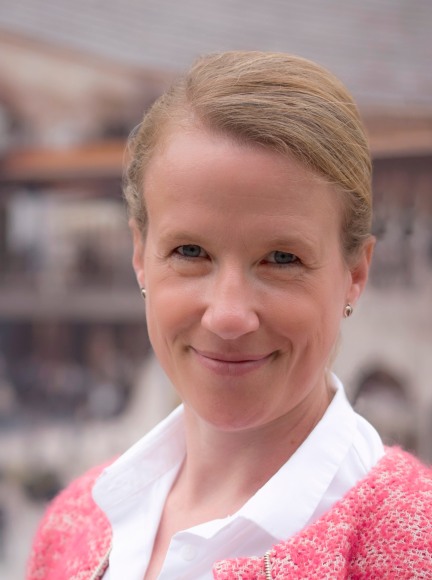 Biography
Katrin is responsible for the development of R-Cities thematic priorities: circularity, climate resilience, and equity in recovery.
She oversees the design and delivery of R-Cities' programs that connect city needs with resilience solutions from partners and investors.
She serves as organizational lead on all aspects related to water, sanitation, solid waste, and climate adaptation, incl. identifying, developing, evaluating relevant solutions, tools, funding sources, and potential partners who could bring value to R-Cities' member cities.
Before moving into the resilience space Katrin spent more than 15 years on institutional and infrastructure development to improve water supply and sanitation in developing countries.
Katrin holds an advanced degree in civil engineering.