Jane Anyango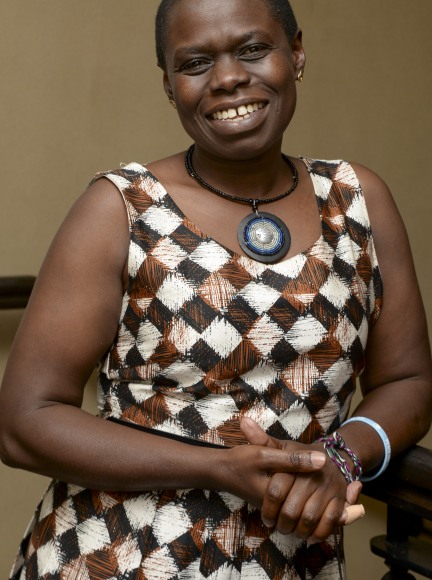 Polycom Development Project | Director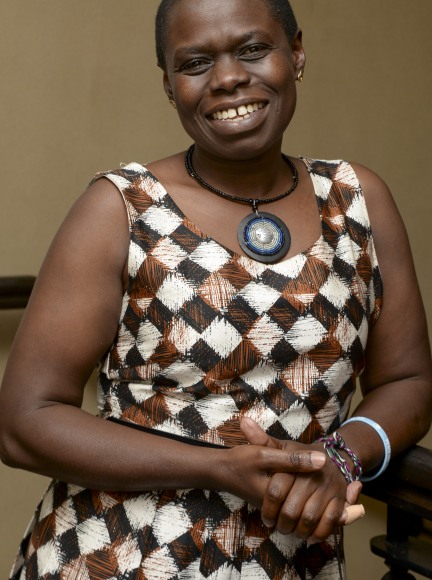 Biography
Jane Anyango is an urban grassroots woman living and working in Kibera, the biggest slum settlement in sub-Saharan Africa based in Nairobi, Kenya.
She started organizing women 15 years ago in response to cases of sexual manipulation and violence against adolescent girls. Over the years, her dream of protecting adolescent girls and women who are marginalized has blossomed into an organization that recently transitioned into a non-profit.
She is currently working to amplify the voices of women/girls living in slum communities in various platforms. Safe, resilient and inclusive cities champion and women-led Urban Thinkers Campuses Convener.
Habitat III Policy Unit expert prior to which she was nominated for the Woman of Courage Award. Jane is a speaker, mobilizer, organizer, motivator and the director, Polycom Development Project.