Hon. Mattias Landgren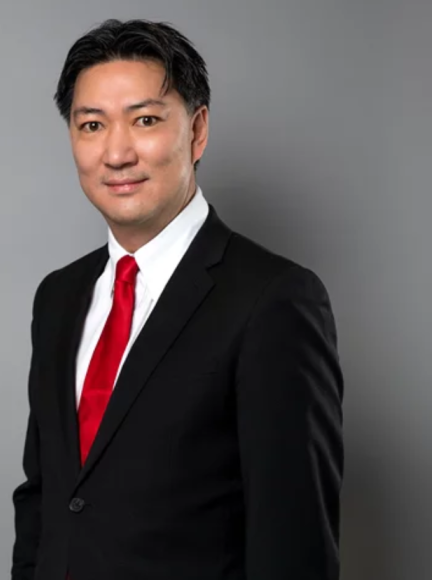 State Secretary to Minister for Housing and Deputy Minister for Employment, Sweden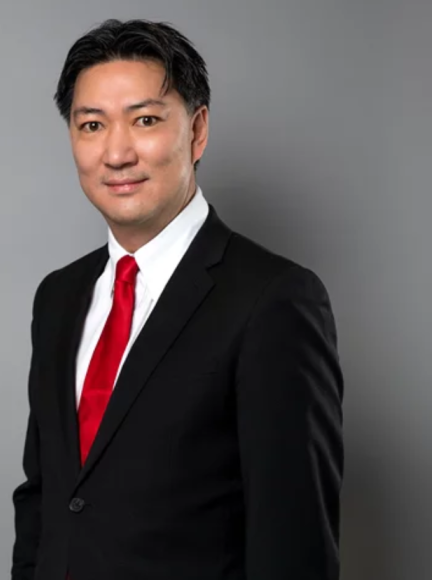 Biography
Born in Uppsala, graduated from Uppsala University and Kyoto University (International Education Programme).
From 2016 to 2019 State Secretary, Ministry of Enterprise and Innovation.
From 2019 to 2020 State Secretary in Ministry of Infrastructure.
From 2020 to 2021 CEO and Chief Legal Officer in Legal Bureau of the Swedish Trade Union Confederation.
Since 2021, Mattias Landgren is State Secretary to Minister for Housing and Deputy Minister for Employment. His areas of responsibility are housing and community planning, working environment and anti-discrimination.