Hon. Klara Geywitz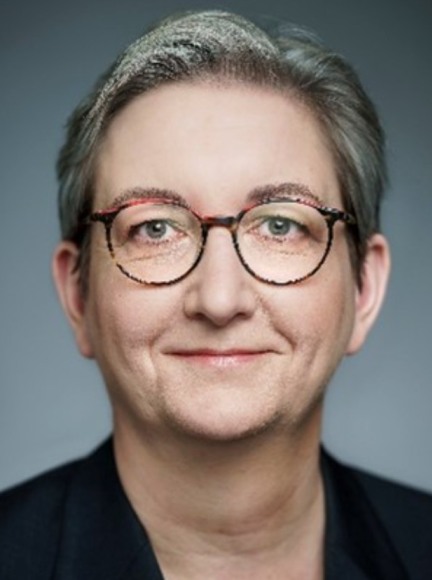 Minister for Housing, Urban Development and Building, Germany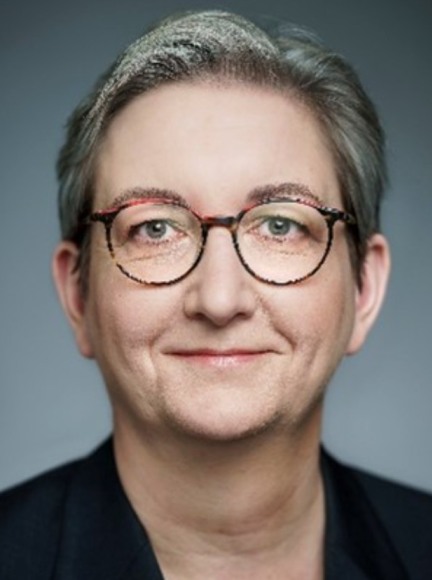 Biography
Born in Potsdam, earned a degree in political science from the University of Potsdam. Since 1994 active member of the Social Democratic Party of Germany (SPD) - Deputy chair of the SPD and member of the SPD Executive Commitee.
From 1998 to 2013 Member of the city council of Potsdam, capital of the federal state of Brandenburg. From 2002 to 2004 Policy officer, Brandenburg branch of the SPD and from 2004 to 2019 Member of the Brandenburg state parliament, directly elected in constituency 21 Potsdam.
Since 2021 Federal Minister for Housing, Urban Development and Building.