Frederick Cooper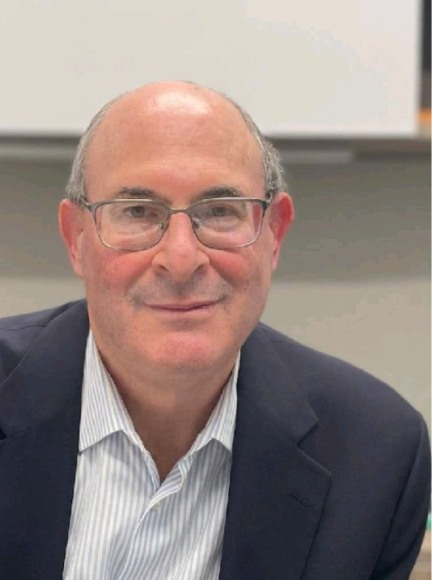 Toll Brothers | Senior Vice President, Finance, International Development and Investor Relations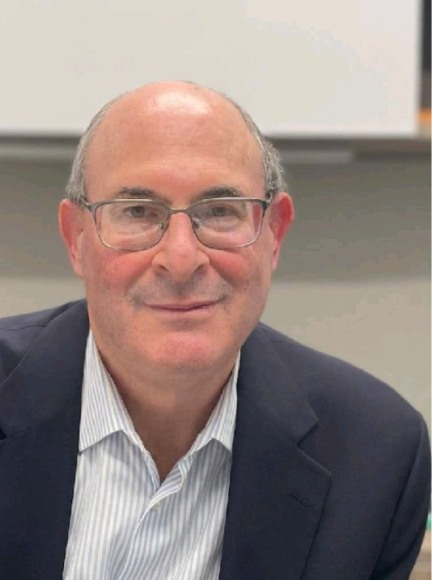 Biography
Toll Brothers is a NYSE-listed Fortune 500 Company, and one of the largest home builders and land developers in the U.S.A.  The Company began in 1967 and, since 2000, has delivered over 100,000 homes in urban and suburban for-sale and rental communities it develops across the U.S.  In 2020, Fortune magazine named Toll Brothers the World's Most Admired Home Building Company for the sixth year in a row.
 Since joining Toll in 1993, Fred has raised over $20 billion from global banks, the public capital markets and institutional equity and debt partners.  Previously, he was Senior Vice President of the Financial Services Corporation, New York City's economic development bank, and worked in community-based affordable housing and economic development in New York City. He holds an A.B. from Brown University and a Master of Public Policy from Harvard's Kennedy School of Government.
 Fred is President of U.S. Friends of Kenya Community Development Foundation and an advisor to REALL International, which provides capital and technical assistance to affordable housing developers in Africa, Asia, and the Middle East. Through Stanford University's SEED Program, he advises African entrepreneurs in the real estate development sector. He has lectured since 2006 in Wharton's International Housing Finance Program.