Filipe Farhat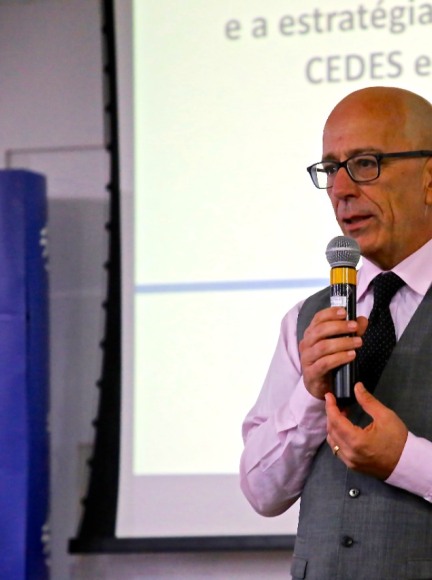 Parana Government | Partnership Liaison Coordinator for the 2030 Agenda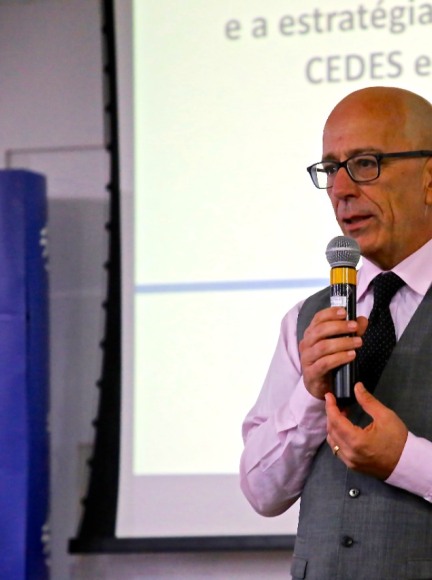 Biography
Servant of the State of Paraná, Filipe Braga Farhat as an agronomist and permaculture designer, he was Deputy Director of the Reference Center in Agroecology of Paraná for eight years.
He specialized in the Sustainable Development Goals at the University for Peace - UPEACE, a university established by the United Nations in Costa RicaHe is an OECD focal point in the State of Paraná for the Program: A Territorial Approach to the SDGs.
Participated in training by GIZ BR – German Agency for International Cooperation on New Partnerships and Capacity Building. Participated also in training at Trinity College Dublin on the topic: Achieving Sustainable Development.
And also, at ABC - Brazilian Cooperation Agency on the topic of International, bilateral and decentralized cooperation.