Esther Muiruri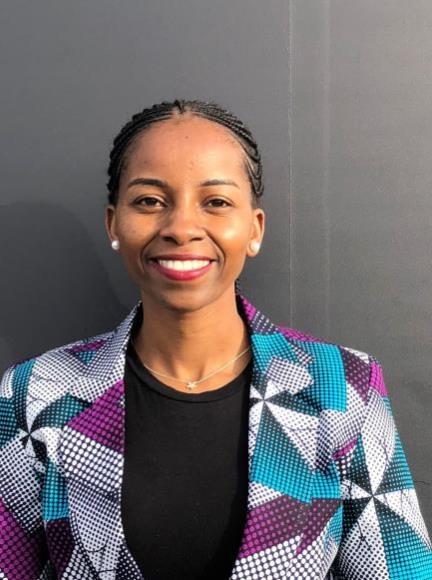 Gold Ribbon Initiative, Local2030 Coalition | Founder, Committee Member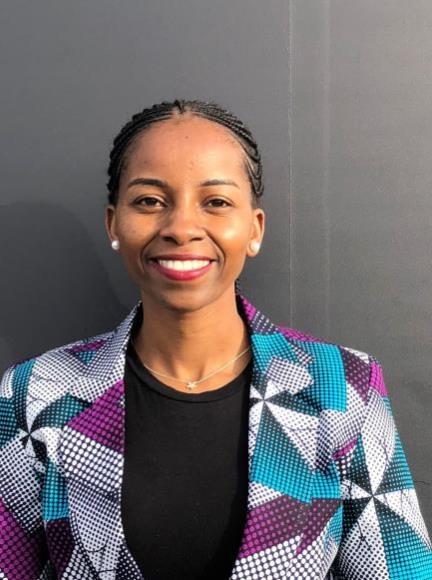 Biography
Esther Muiruri is the founder of the Gold Ribbon Initiative, a youth led non-profit committed to advocating for the well-being of children living with cancer in Kenya.
She is a committed professional in the field of Disaster Risk Management and Environmental Planning and Management with a MSc in Intelligence Security and Disaster management.
She has extensive experience implementing Disaster Risk Reduction and Humanitarian Response programs in Kenya and extensive stakeholder policy engagement in Kenya and globally and has contributed to the policy process of the SDGs and other UN frameworks on Disaster Risk Reduction, Climate Change, Humanitarian Affairs and Sustainable Urban Development.
She is a steering committee member for Local2030 Coalition for SDG localization co-chaired by the UN-Habitat and UNDP.