Emmanuel Jal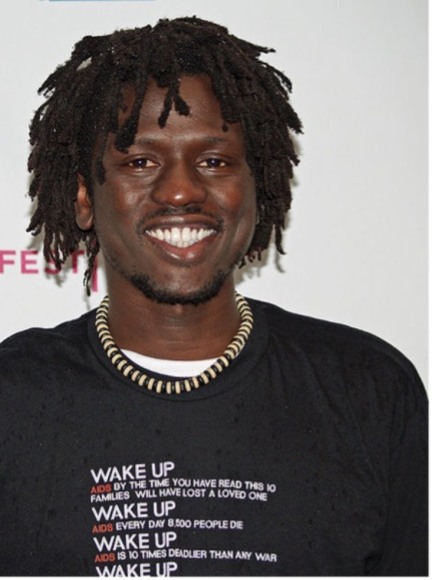 Independent | Artist, Former Child Soldier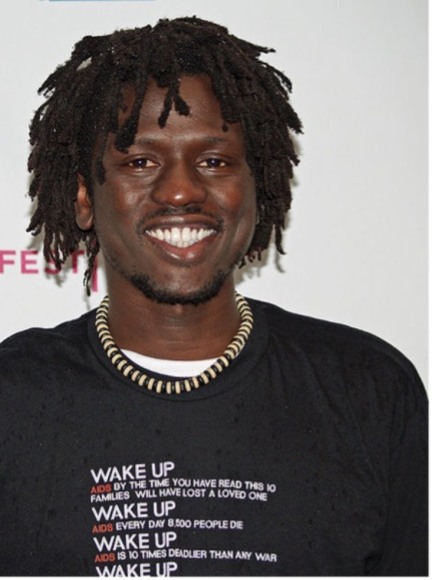 Biography
In the war-torn region of Southern Sudan, Emmanuel Jal was born into the life of a child solider on an unknown date in the early 1980s. Through unbelievable struggles, Mr. Jal managed to survive and emerge as a recording artist, achieving worldwide acclaim for his unique style of hip hop with its message of peace and reconciliation born out of his personal experiences. 
Mr Jal has been involved with the British Council, Clinton Global Initiative, Adolescent Girls Initiative, Child Soldiers Initiative and the launch of Ericsson's Refugees Reunited Software. 
Mr. Jal founded the charity Gua Africa to work with individuals, families and communities to help them overcome the effects of war and poverty. Besides building schools, the charity provides scholarships for Sudanese war survivors in refugee camps and sponsors education for children in the most deprived slum areas in Nairobi.