Elcio Batista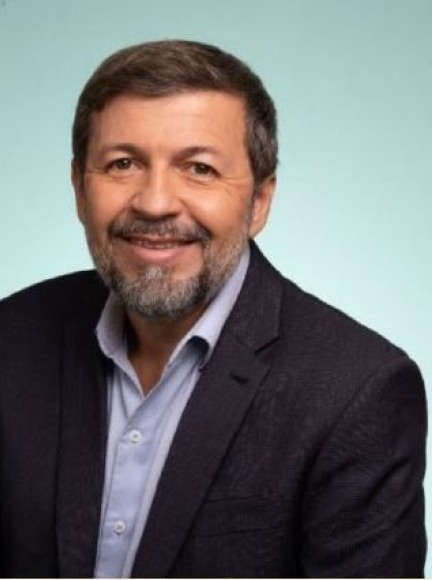 Planning Institute of Fortaleza City Hall | Deputy Mayor and President of Planning Institute of Fortaleza City Hall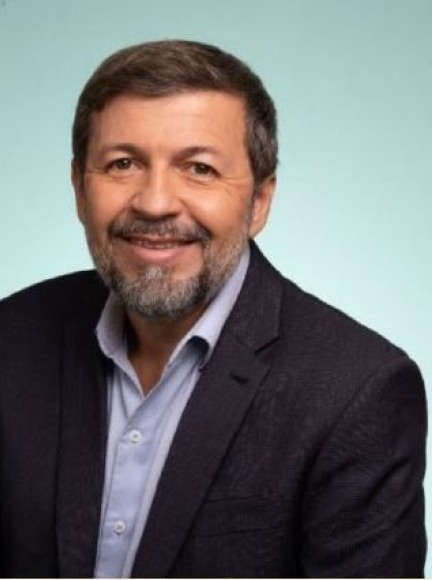 Biography
Élcio hold Master's degree in Sociology from the Federal University of Ceará.
Élcio Batista is deputy mayor of Fortaleza and superintendent of the Planning Institute. He was chief of staff in the Government of Ceará from 2015 to 2020.
He also served as a planning advisor at the Dragão do Mar Institute and as executive secretary of the State Academy of Public Security.
In the years from 2013 to 2015, during the first term of Mayor Roberto Claudio, he was the Municipal Youth Secretary, working to strengthen Rede Cuca and to design the Enem Academy.
He worked with the Program Management Unit (of the InterAmerican Development Bank (IDB) at Fortaleza City Hall, in the same period worked as planning advisor at the Ceara Institute of Art and Culture.