Dr. Luisa Bravo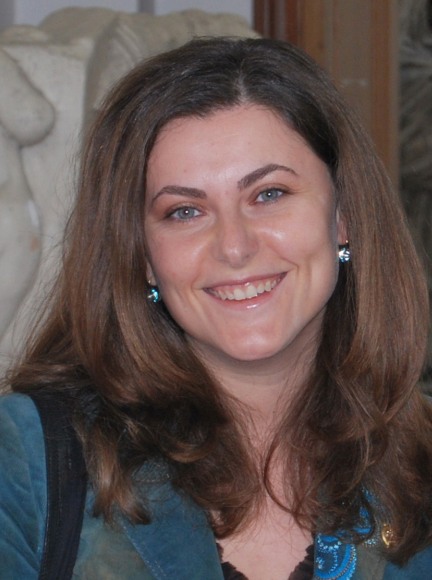 Founder and President of City Space Architecture, a non profit organization based in Italy.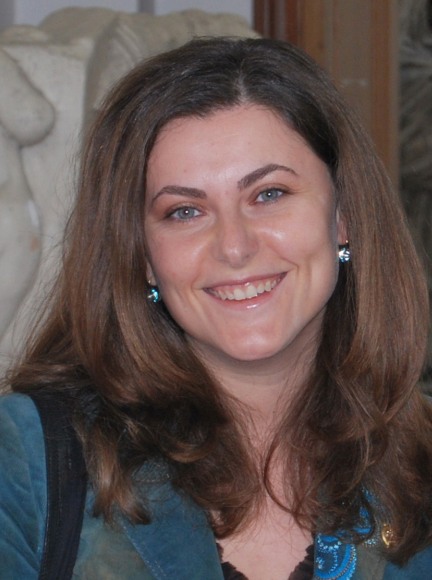 Biography
Luisa Bravo is a global academic scholar and educator, cultural entrepreneur and public space activist. She has more than 20-years' experience in the professional field as urban planner and designer with a specific focus on public space. Her expertise is grounded in extensive academic postdoctoral research and teaching in Italy and Europe, the United States, Middle East, Asia and Australia.
Throughout her academic career, she held different academic positions, in Italy and abroad, and she has been the recipient of prestigious grants and awards. She has published widely at the international level and she has served as keynote speaker for major UN conferences and summits, such as Habitat III conference, 9th World Urban Forum, 10th World Urban Forum, 2nd Saudi Urban Forum and the 1st UN-Habitat Assembly. She has also attended the High-Level meeting on the implementation of the New Urban Agenda at the UN headquarters in New York City (2017 and 2022). Luisa was an invited participant and speaker in several Expert Group Meetings (EGM) on public space promoted by UN-Habitat's Global Public Space Programme, in particular (most relevant) 'From Site to System: City-wide Public Space Strategies' promoted by the Ax:son Johnson Foundation (Sweden, 2018) and 'Cities for all: ageing and inclusiveness', promoted by the Basque Country Government (Spain, 2020).
Luisa collaborates with the UN-Habitat's Global Public Space Programme for the development of The Journal of Public Space, the first, academic, interdisciplinary, open access journal entirely dedicated to public space, that she founded through City Space Architecture in 2015 and is leading as Editor in Chief.
Luisa is also the initiator of several projects and initiatives on public space:
- the global campaign Stand up for Public Space!, launched at the Habitat III conference in Quito (2016) during a networking event organized by City Space Architecture;
- the web-magazine MaPS. Mastering Public Space, powered by City Space Architecture's global community;
- the Public Space Academy, the first, free, interdisciplinary educational programme entirely dedicated to public space, developed by City Space Architecture in partnership with the Ove Arup Foundation;
- the Public Space Museum in Bologna, the artistic headquarters of City Space Architecture in Italy, co-managed with the for-profit company Genius Saeculi.
Luisa is an expert evaluator for the Fulbright Commission, Board Member of Ecocity Builders, Member of ISOCARP, Academician at The Academy of Urbanism, member of AESOP Thematic group Public Spaces and Urban Cultures, Member of the Board of Experts of the EU prize for Urban Public Spaces promoted by CCCB Barcelona, Project Leader of A-Place, co-funded by the Creative Europe program of the European Union, Research Associate of the Centre for Creative Arts, Cultures and Engagement of the London Metropolitan University.