Diana Rodríguez Franco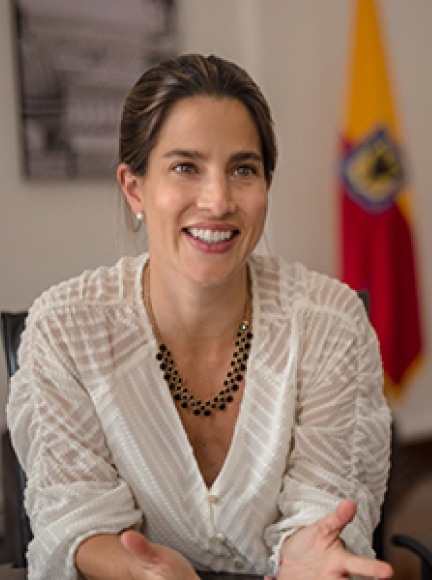 Secreataría Distrital de la Mujer | Secretaria Distrital de la Mujer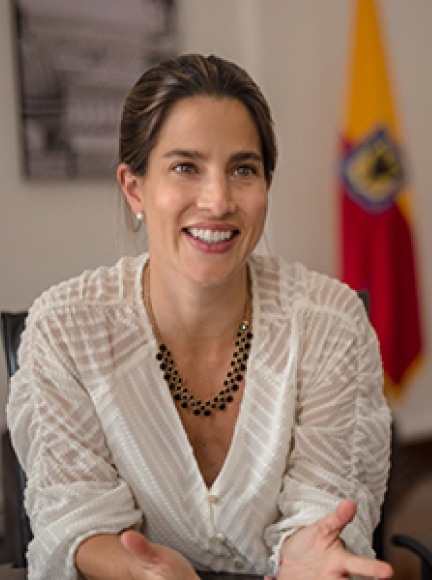 Biography
In January 2020 Diana Rodríguez-Franco was appointed as Secretary for Women's Affairs in the City of Bogotá.
Ms. Rodríguez-Franco has a PhD in sociology from Northwestern University, with a Master's degree in sociology from the same university, and a lawyer and economist from the Universidad de Los Andes.
She has dedicated her life to the study and defense of human rights. As Deputy Director and researcher at the Center for the Study of Law, Justice and Society (Dejusticia) she focused on citizen participation, forced displacement, access to health and environmental policy topics.
Among her publications are: Radical Deprivation on Trial: The Impact of Judicial Activism on Socioeconomic Rights in the Global South (2015); "Internal Wars, Taxation, and State-Building" (2016); "La paz ambiental: retos y propuestas para el posacuerdo" (2017).