David Jackson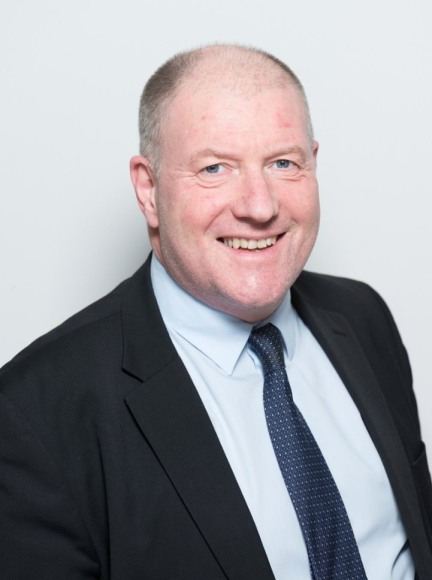 United Nations Capital Development Fund | Director, Local Development Finance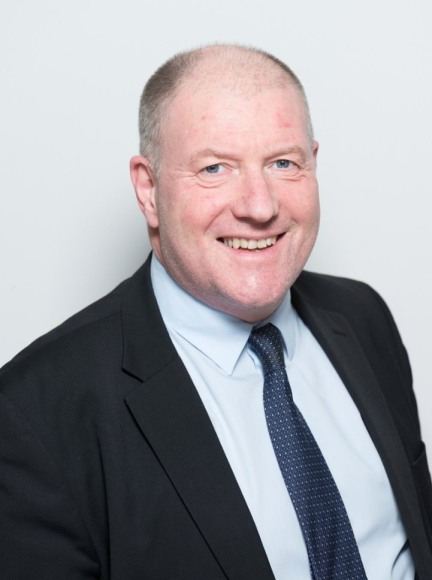 Biography
David Jackson, a British national, has over 30 years of experience in Local Development. In the 1980s, he worked in London local government on the plan for employment, affordable housing and open space along the River Thames, including the park that became the site of the London Eye. He spent the 1990s in Mozambique for the United Nations Capital Development Fund (UNCDF), where he designed and piloted a national system of local government finance for capital investment that was taken to scale by government. Returning to the United Kingdom in 2001, he ran a consulting company supporting local development in over 10 African and Asian countries through governments, the World Bank and other clients. David rejoined the UN in 2006, serving as Decentralisation Advisor to the Government of Indonesia and UNDP, where he was instrumental in developing the UN support to the local government reforms in Aceh province following the Indian Ocean Tsunami and the Peace Agreement.
In 2009, he became Head of UNCDF Asia and Pacific office where he designed the Local Climate Adaptive Living Facility, a global mechanism that enables local governments in the least developed countries to access climate finance for resilient investments. Recently, he has focused on the challenges of unlocking domestic capital markets for investments in local economic development.
In May 2013, he was appointed Director of UNCDF's Local Development Finance Practice in New York. This unit is UNCDF's centre of excellence and innovative fund for local government finance and local economic development finance in the world's 47 least developed countries. In this position he manages portfolio of local development finance programmes with a focus on fiscal decentralization, infrastructure development, climate resilience grants, municipal finance and private sector investments, private sector investments.