Daria Cibrario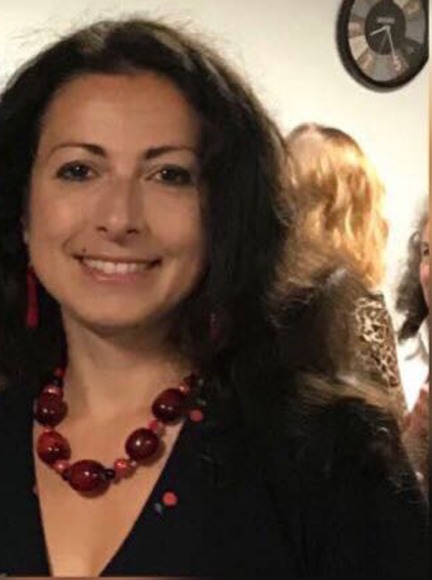 Public Services International (PSI) Global Union | Local and Regional Government Sector Officer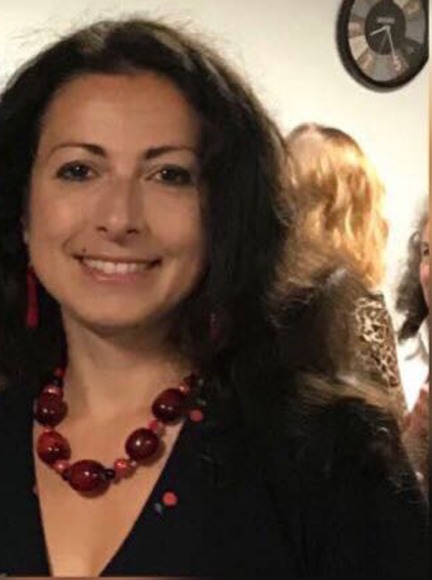 Biography
Daria Cibrario is Policy Officer at Public Services International (PSI), the global trade union federation uniting 700 unions representing 30 million public sector workers in 153 countries, where she is in charge of local and regional government sector workers.
Prior to her role at PSI, Daria has served as elected Sectoral Secretary for the Food and Drink Industry at the European Federation of Food, Tourism and Agriculture Trade Unions (EFFAT) in Brussels, and as International Officer for the Food and Drink sector at the International Union of Food Workers (IUF) in Geneva.
She has held research positions at the International Labour Organization and its International Training Centre in Turin. Daria holds a Master of Science in International Political Economy and Politics of the World Economy from the London School of Economics and Political Science (LSE).