Claudia López Hernández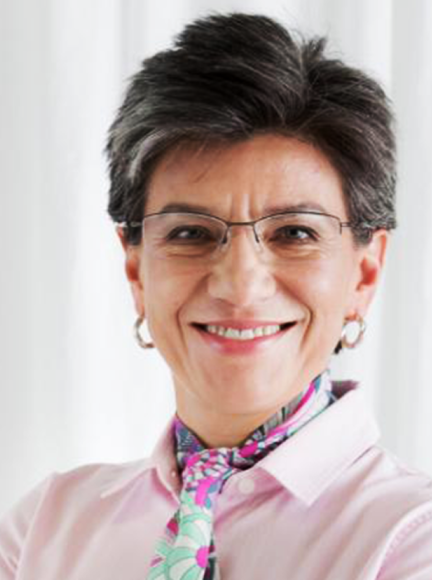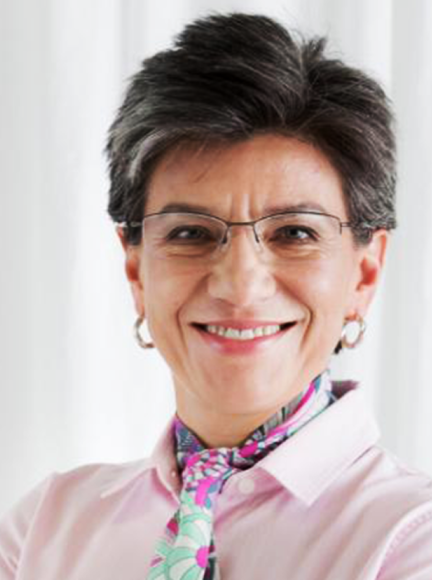 Biography
Claudia Lopez started her mandate on the 1 January 2020 for a four-year term. She became the city's first female and also the first lesbian Mayor in Bogota's history. She has an emphatic focus on the environmental, social equity and anticorruption agendas.
Lopez was a Senator of the Republic of Colombia between 2014 and 2018 and the vice-presidential candidate in the 2018 presidential election for the Green Alliance party. Before entering her political career, Lopez was an accomplished researcher and scholar.
Lopez is a finance and international relations graduate from Universidad Externado de Colombia, holds a Master's degree in Public Administration and Urban Politics from Columbia University and a Ph.D. in Political Science from Northwestern University.