Ana Paula Matos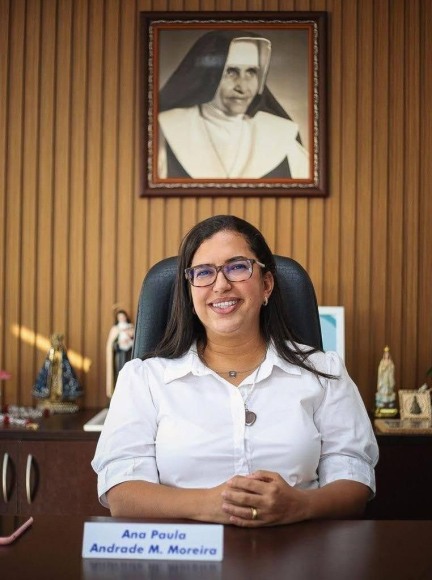 Salvador City Hall | Deputy Mayor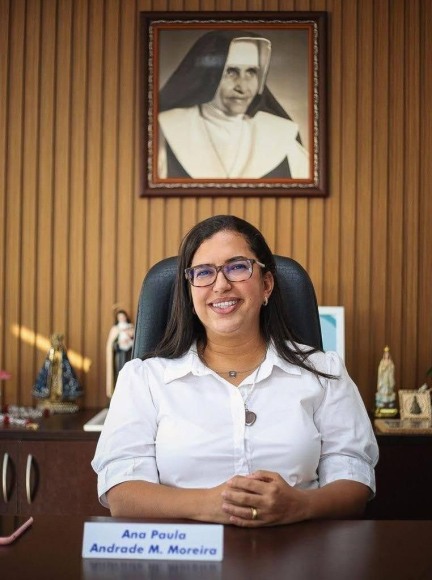 Biography
Ana Paula Matos is Deputy Mayor of Salvador. A teacher, lawyer, administrator and employee of Petrobras, she holds a postgraduate degree in Corporate Finance and a Master's in Administration from UFBA.
She began her career in municipal management as director general of Education in 2013.
Ana Paula was chief of staff of the Deputy Mayor's Office, President of the Municipal Welfare Institute, secretary of the Neighbourhood Prefectures and secretary of Social Promotion, Sports and Combating Poverty, a position she held twice.