Debolina Kundu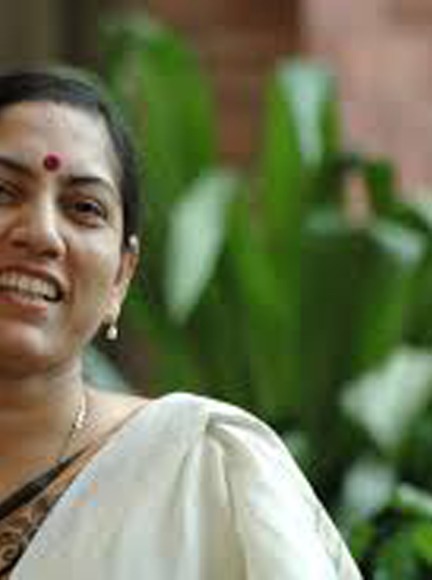 National Institute of Urban Affairs, India | Professor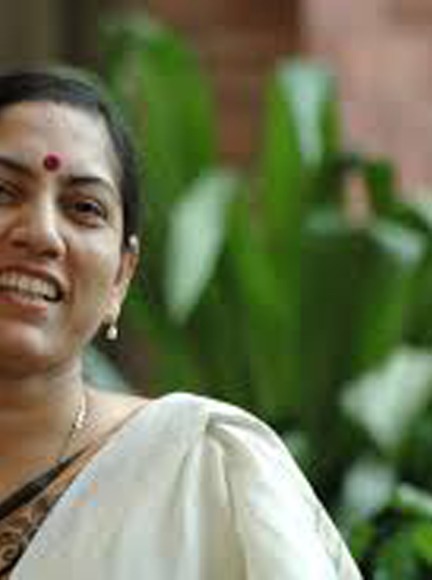 Biography
Dr. Debolina Kundu is a Professor at the National Institute of Urban Affairs, India and has over 25 years of professional experience in the field of development studies.
She has worked as consultant with the ADB, LSE, IIDS, UNDP, UNFPA, UNICEF, UNESCAP, KfW, GIZ, UI-Washington and East-West Centre Honolulu on urbanization, migration, urban development policies, municipal finance, governance and exclusion.

She is the Country Investigator - India for the UKRI -GCRF Centre for Sustainable Healthy and Learning Cities and Neighbourhoods. A member of the Fifth Delhi Finance Commission, she has several articles published in books and journals. Her recently edited book is on National Urban Policies (Springer). She is currently working on a Handbook on 'Urbanisation in the Global South'. She is the chief editor of journals - Environment and Urbanisation, Asia (SAGE) and Urban India (NIUA).